Track activity sleep
heart health
Easily activate workout mode right on your wrist by choosing from over 30 sports. This will activate a timer, continuous heart rate connected GPS. Open Health mate after your workout to get duration, distance, and your path map.
If you're looking to buy the best activity tracker or hybrid smartwatch, you want to make sure you find one that works with your life. All our fitness trackers and hybrid smartwatches help you meet your goals by tracking steps, runs, swim and sleep automatically, and feature classic styles that work for your workouts and for your everyday life.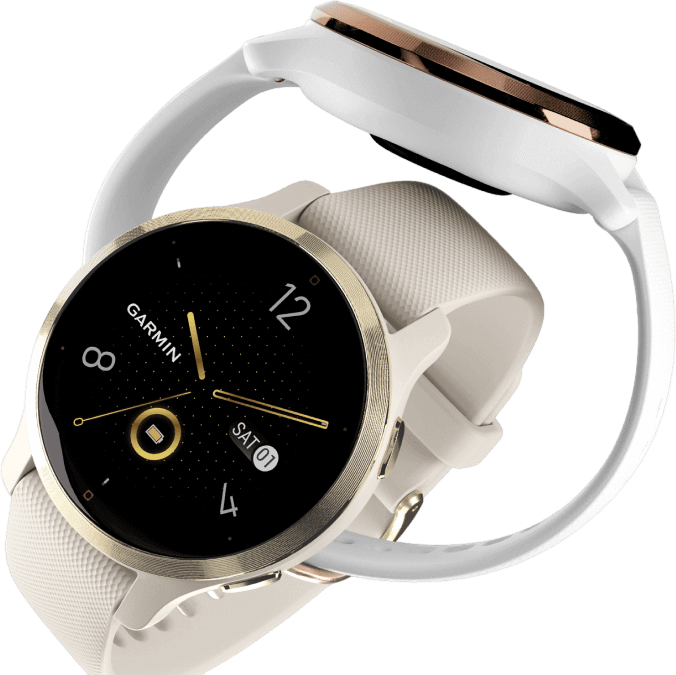 Designed to provide you with the best experience of watching your health without compromising on style.
Meet your fitness goals. Then surpass them.
Workout Mode harnesses the GPS in your phone to complement motion and heart rate data with route tracking.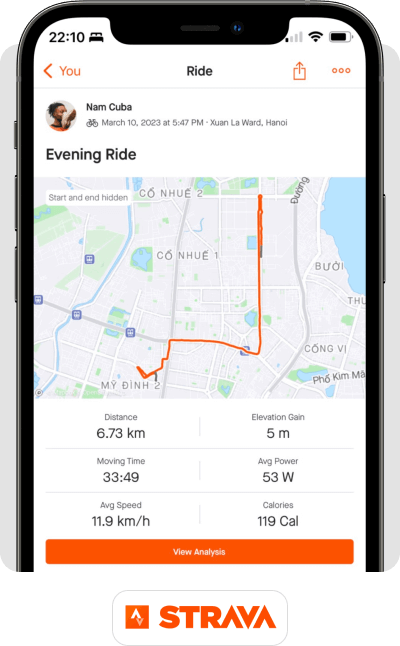 Please select display campaign